There's a well-known old fable that describes a frog being boiled alive. It states that if a frog is dropped in boiling water, it will hop out. But if it's placed in lukewarm water, it will be comfortable. Then, if the heat is turned up slowly, it will not perceive the danger and will be boiled to death.
In political terms, this translates into a slow increase, say, the slow rise of taxation or the gradual removal of freedoms.
But there's another way to boil the electorate of a country: have them become willing participants in their own demise.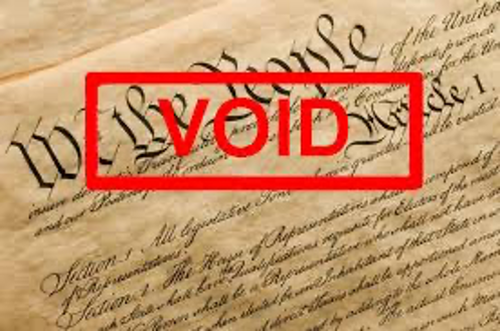 This method is a common practice in many countries, particularly the US. Americans have repeatedly been conned into begging for their second amendment rights to be diminished.
The method is to make use of the media to shine a light on the horrific murder of innocents through the use of firearms.
In recent years, this effort has been ramped up through regular senseless massacres of people, particularly children, in public places, such as schools and movie theatres.
Whether or not these incidents are actually created by the ruling elite is a moot point. What matters is that their proliferation has been extremely effective in providing the media will the fodder to repeatedly ask, "When is the Government going to make the possession of guns illegal so that the killing will stop?"